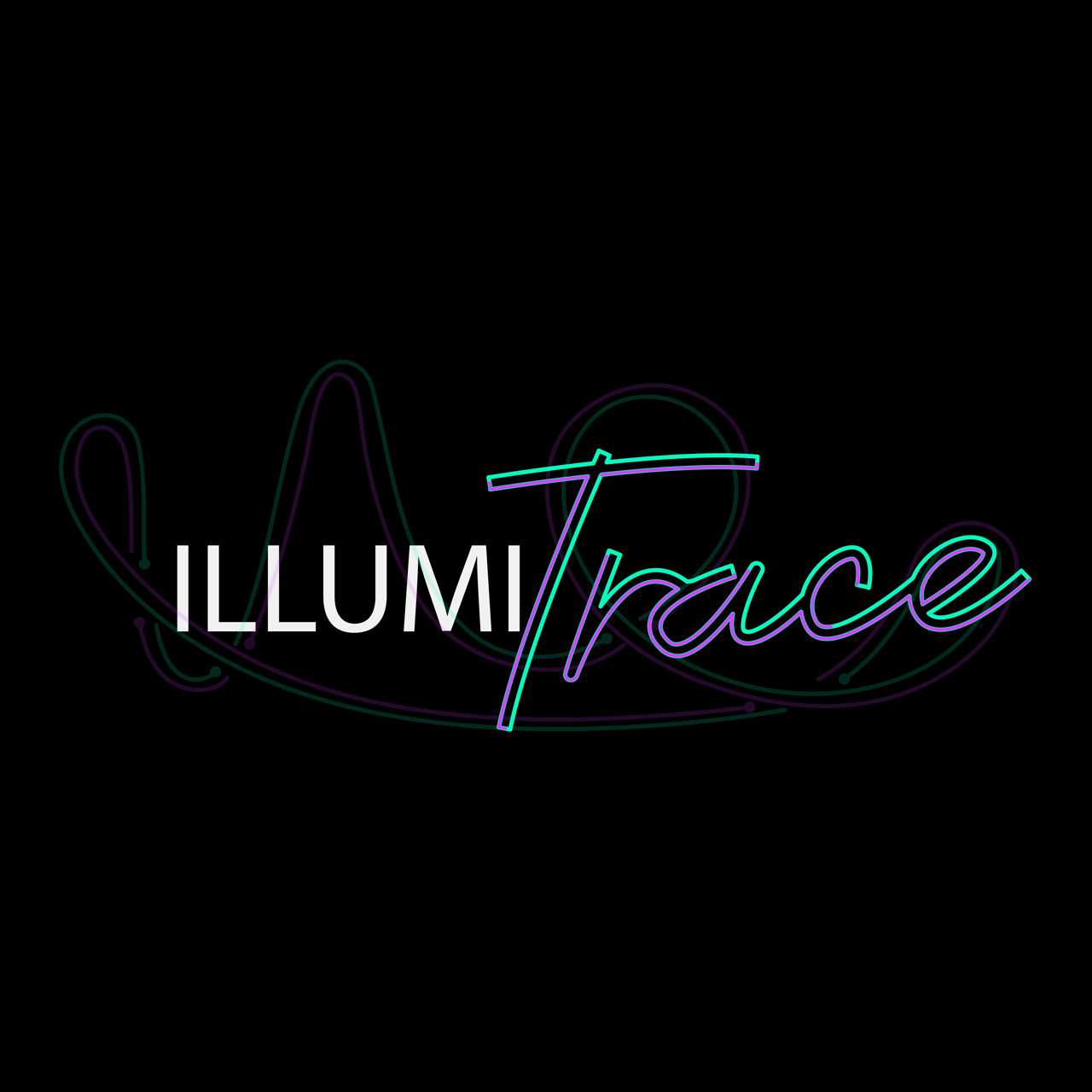 Rollercoaster Chaser Lights
Through architectural enhancements, atmospheric transformations, attraction theming, or the seamless integration of effects and video content; IllumiTrace is set to redefine how we enjoy and interact with roller coasters and park-wide attractions.
IllumiTrace is a system customizable to your application. Whether IllumiTrace is installed on a roller coaster, walkway, pavilion, or more, the system is intuitively controlled, and easily installed. IllumiTrace is a direct view LED lamp system that can be installed using medium screw base sockets / stringers connected to a remote driver enclosure that can be rated up to IP65 allowing lighting designers to outline buildings, coasters, pathways, and more!

System Features:
– RGBW, Dynamic White, and Filament versions
– Lamps are shatterproof
– Rated for use indoors and outdoors
– 2-wire system – Power and data share the same two wires
– Classic light bulb aesthetic
– Standard medium screw base allowing retrofits in existing systems

This system can be installed by your in-house maintenance team, and commissioned / programmed by our team of designers and integrators. This helps you save money, while expediting the installation of your project. Illuminated can also provide pricing for turn-key installation of IllumiTrace systems.
Learn More
TELL US ABOUT YOUR PROJECT