Lighting. Video. Audio. Rigging.
We are an experienced and skilled team of technical designers that strive to create and integrate systems that exceed our clients' expectations.
Redefining the Experience.
You are unique.  Your needs are unique.
Our Mission
Illuminated Integration was formed on the basis that technology systems should be designed to achieve a unified user experience.  This basis allows us to think creatively about how technology systems are specified, designed, and implemented. This team was created to serve clients and technology manufacturers.  Our goal is to create a desirable user experience of Audio, Video, Lighting, and Rigging systems.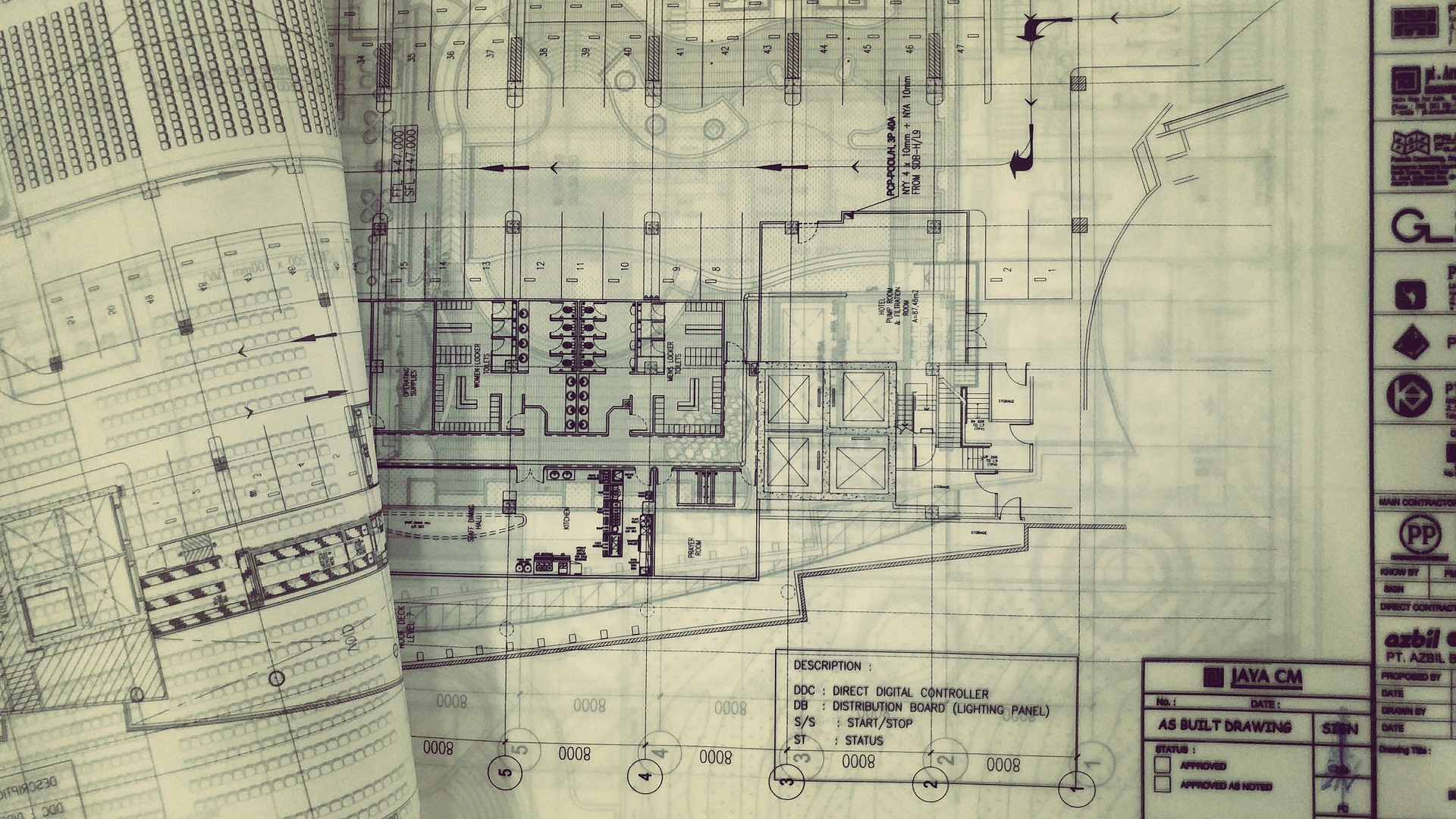 Design & Consulting
Using CAD and 3D rendering technology, our creatives will bring your vision to life. We will work with you, the client, and develop a plan and feasibility study that outlines your options in detail, including all necessary equipment and associated costs. We'll then complete the installation and provide go-to support up to and beyond your launch date.
Our Team
Our team is passionate, prepared, and professional.
The Illuminated Difference
Our team of creatives handle design and integration of permanently installed systems.  We understand that there is no one-size-fits-all solution. That's why we never recycle old designs for new clients — each installation is custom-built from the ground up, and tailored to meet your needs and your priorities.
Through an extensive collaborative process, we will work with you to determine your project's goals as well as its financial, technical and engineering requirements. This allows us to develop customized solutions that offer the best combination of performance and value for your money.
We are unique in our ability to provide complete turnkey audio, video, lighting, and rigging design solutions. We can handle projects of any complexity for a range of different markets, including performing arts centers, churches and houses of worship, museums, galleries and exhibit spaces, universities, and more. Whether you require a simple upgrade to your existing systems, or a more comprehensive installation in a new facility, we will provide assistance at every step of the process.
We care about our clients.  Our clients care about us.
We are a leader in the AVL Industry.
Recent Articles
Turn to us for information on the latest technology and trends in the industry.  Be sure to check out some of our latest articles.
Begin the Conversation.
Please contact us using the form.  We will reach out to you within 24 hours.